Enjoy Best Market Prices on Junk Cars & Trucks
Have an unwanted or junk car collecting dust in your garage? Let us know at Atlas Auto's Car Removal Thames, and we will instantly pay you top dollar to take it off you. Get in touch today!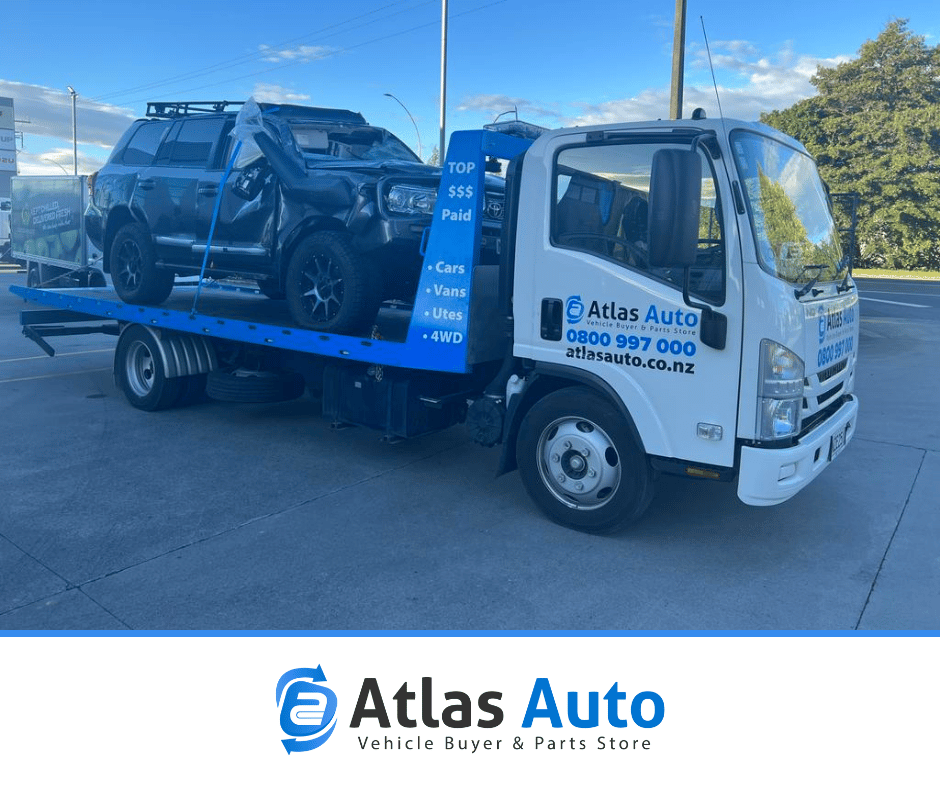 Atlas Auto is the best cash for cars company to sell your car to in Thames. We buy all vehicles regardless of their condition, whether they are damaged, used, unwanted, private, and commercial vehicles. Sell your cars, vans, Utes, trucks, utes, SUVs, 4WDs, and buses to us today for the fairest price and enjoy a free car removal service on top of it.
Top Cash For Cars Thames, Waikato
Get the best value for your unwanted car and avoid fraudulent sales. Atlas auto offers transparent and top-dollar prices for unwanted cars regardless of their condition. Contact us, and we will send you a free quote, assess your unwanted vehicle and pay cash on the spot if you agree with our offer. Enjoy Hassle free, straightforward, and fast cash for cars services Hamilton for your unwanted vehicle.
Atlas Auto buys all manners of vehicles, whether working or not, as long as they have salvageable parts. To sell your broken and junk cars to us, first get in touch with our customer service personnel. After, give them the required information about your scrap car to let us know if it is worth buying. We will then send a team to inspect the vehicle and determine the right price for it.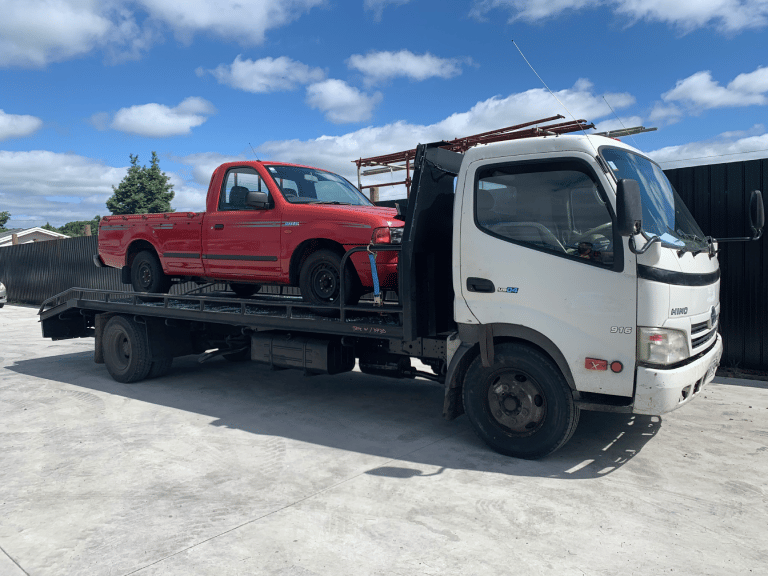 Scrap Vehicle Removal Thames
Perhaps you have a car you will rather not use sitting in your driveway. If this is the case, you can sell your old or unwanted car to us at Atlas Auto and get mouthwatering prices in return. This will provide you with threefold of benefits: more space in your garage, the loss of an unwanted vehicle, and cash in your pocket.
Sometimes vehicles quit working because they lack certain parts. If your vehicle is in bad working condition and needs an effective and reliable auto part to get back to work, look no further than Atlas Auto.
Atlas Auto Car Removal Thames is a top car dismantler with access to an enormous amount of auto parts. Contact Atlas Auto today and you will be glad you did.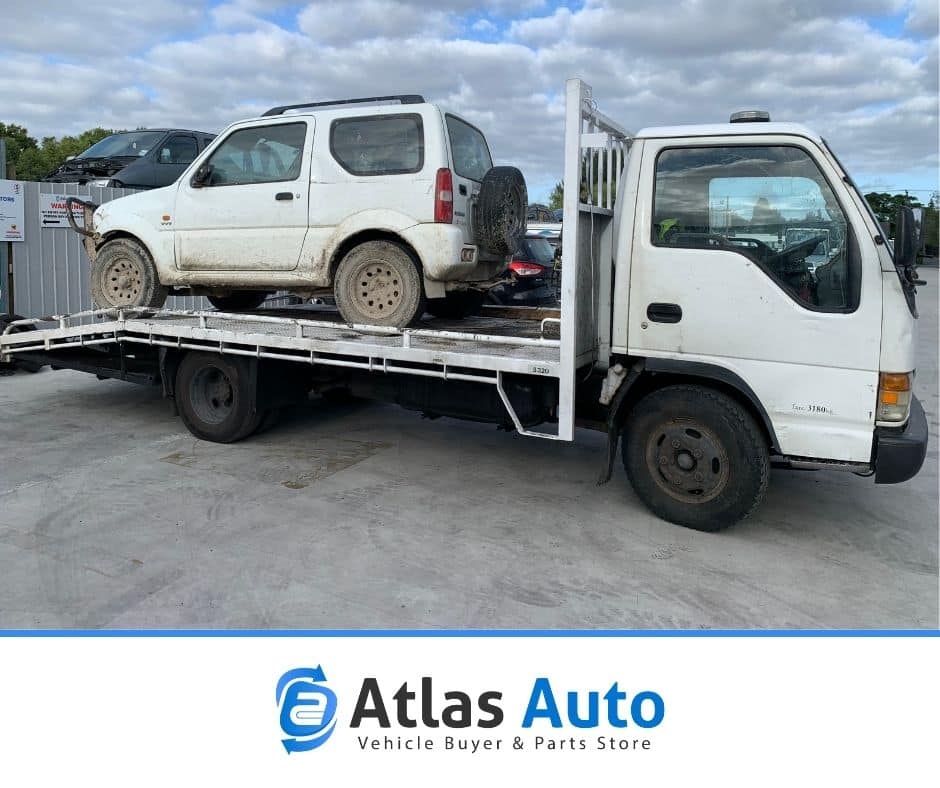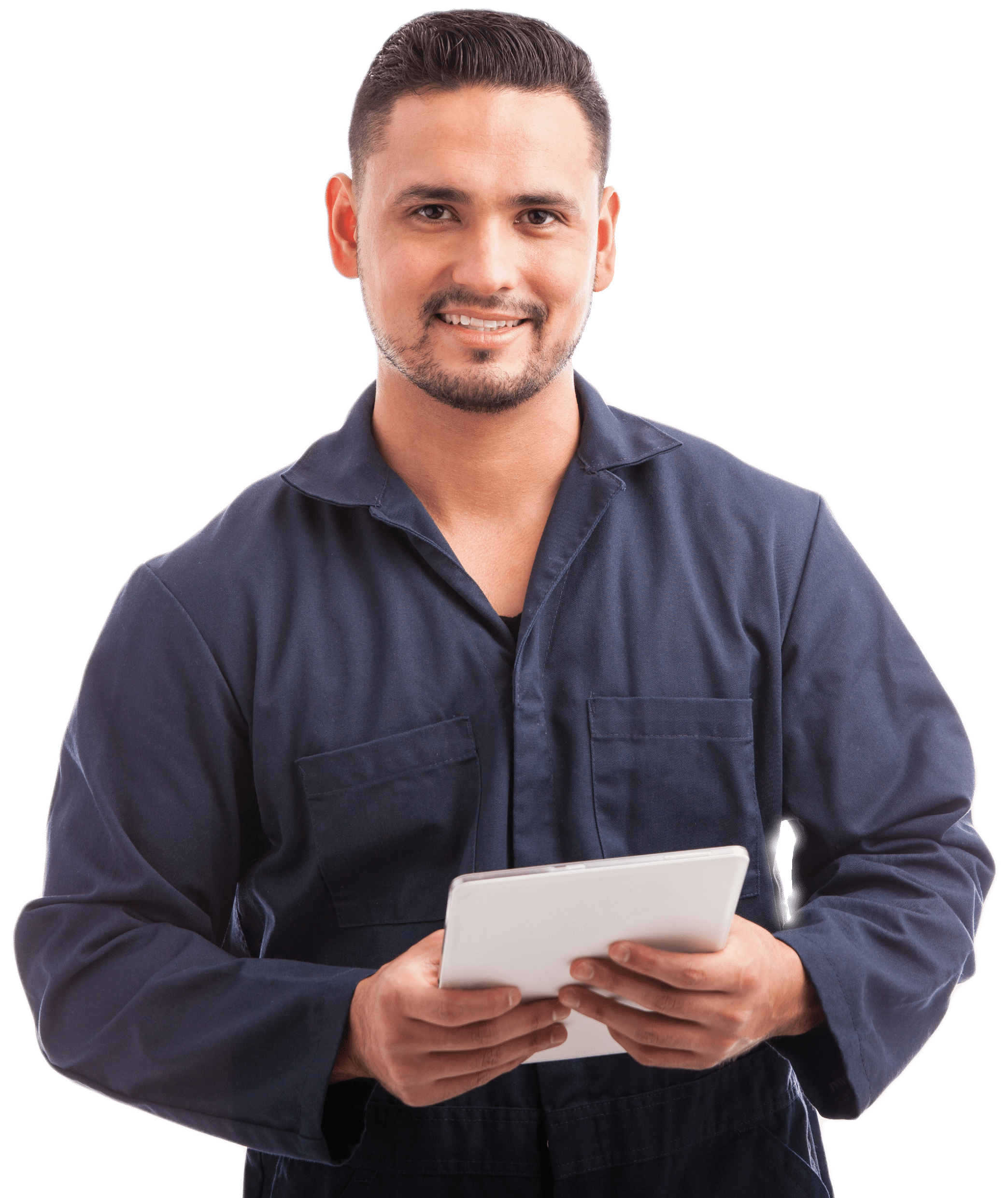 Sell Your Vehicle Fast. Easy. Free - Car Removal in Thames
Submit your vehicle details. So, that you get the best instant cash offer for your vehicle.
Sell your vehicle in Thames to Atlas Auto

Wish to get rid of your abandoned car or scrap? Contact us and let's discuss how you can convert your car to cash.
FAQs: Atlas Auto Cash For Car Removal Thames
Atlas Auto is one of the best car wrecking and car dismantling service in Hamilton. We offer top-notch prices for all vehicles, regardless of vehicle type, model, make, and production year. We also sell reliable auto parts to get your car back to working condition.
Contact us today, Call us at 0800 99 7000 or fil online form and you will promptly experience an unrivalled cash for cars experience.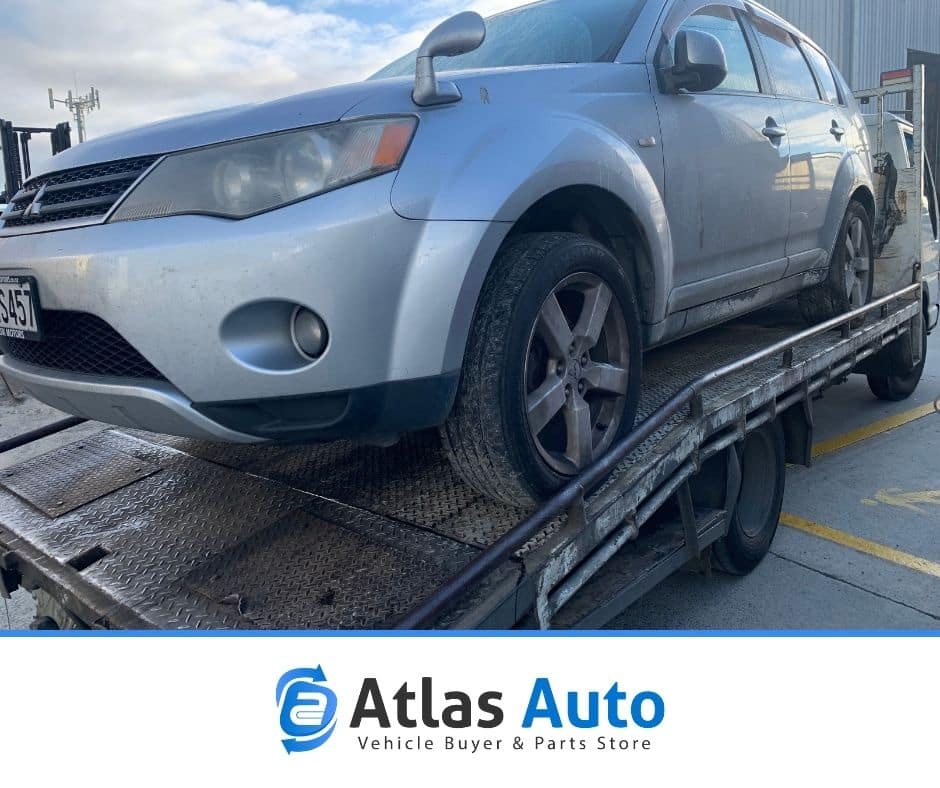 Receive A Free Car Valuation With Just A Couple Of Clicks For Your Damaged Vehicle!
Provide your vehicle details and we will give you a no-obligation cash offer.