Fast, Seamless, and Secure
Get Cash For Cars In Matamata and we'll pick it up! Call us now or fill an online form.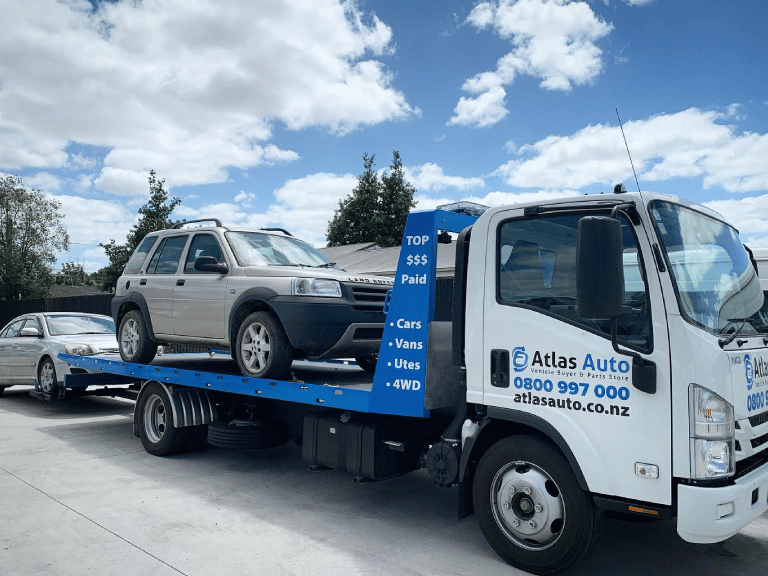 Atlas Auto is a cash for cars Matamata service provider. Sell your scrap and unwanted cars for a fair price and receive payment instantly. Atlas Auto also sells reliable auto spare parts and operates a top car removal service.
Cash For Cars Service MAtamata
If you're ready to get cash for cars in Matamata. Atlas Auto Ltd is one of the leading car removal Matamata service provider in the Waikato region. We buy all vehicle/ any condition.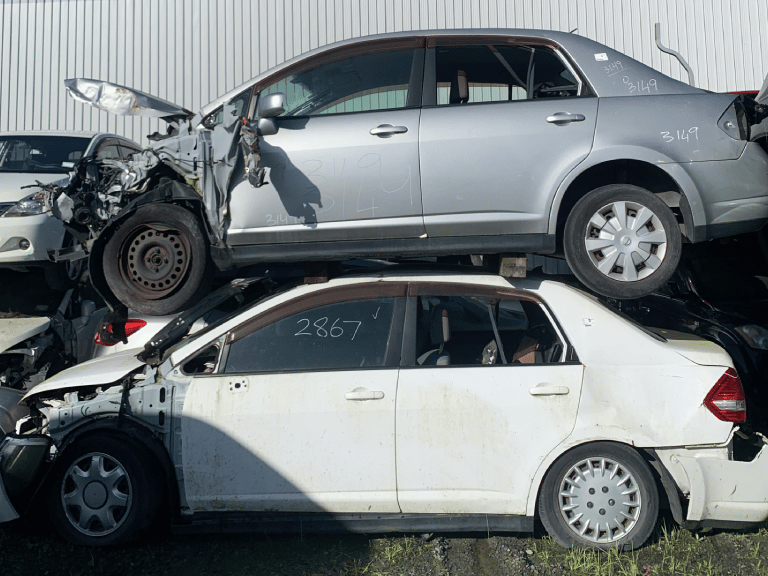 Scrap Car Removal matamata
Sell your used but unwanted vehicles for their worth in cash. Get in touch with us Atlas Auto. We will assess your car, make you a cash offer, and pay instant cash for your car if we reach an agreement.
If your car requires a spare part to be fully functional, visit Atlas Auto. We are one of the top car wreckers in Matamata and we deal with junk cars of all make and model. As a result, the spare parts available are across a wide range of vehicle types.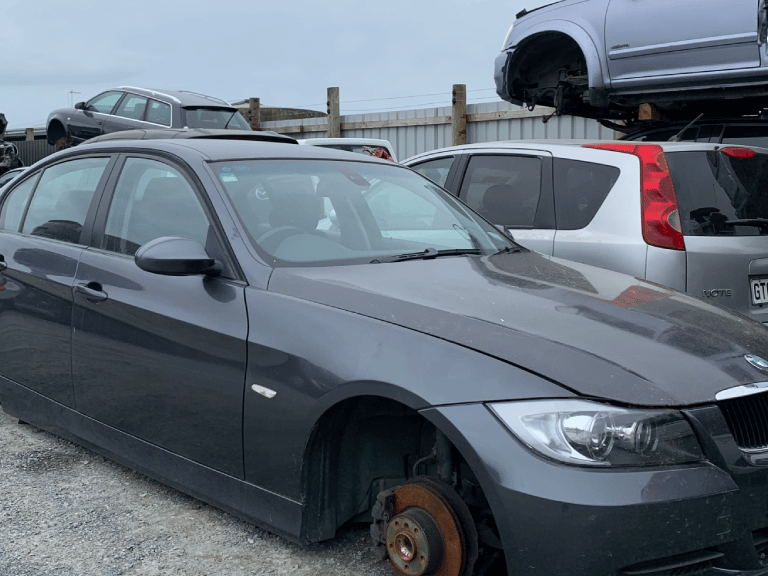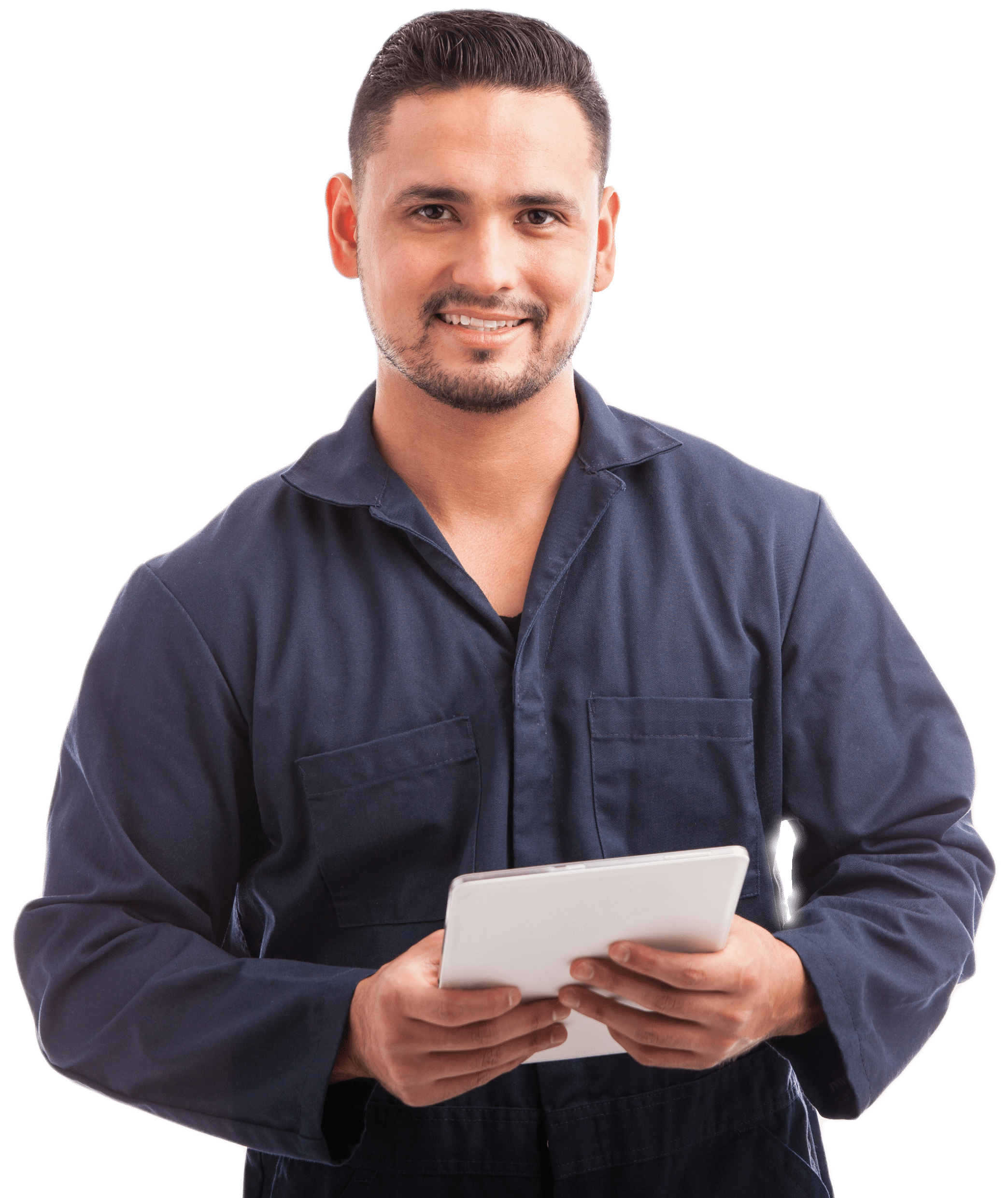 Sell Your Vehicle Fast. Easy. Free - Cash For Cars Matamata
Submit your vehicle details. So, that you get the best instant cash offer for your vehicle.
What our Customers have to say?
Highest Cash For Cars Matamata
Atlas Auto pays cash for your vehicle in a simple three-step process.

Wish to get rid of your abandoned car or scrap? Contact us and let's discuss how you can convert your car to cash.
FAQ: Car Removal Matamata
Are you ready to sell your vehicle for top money? Tired of seeing your once cherished car wasting away in your driveway? Get in touch with us today for free cars for cash removal in Matamata, Waikato regions.