Fast, Seamless, and Secure
Sell your junk and unwanted cars in Taupo to Atlas Auto for top cash. Contact our team at Cash For Cars Taupo, accept our cash offer, and have your Scrap or junk vehicle car removed promptly – all within 24 hours. Call us now or fill an online form. Best Car Removal Taupo service.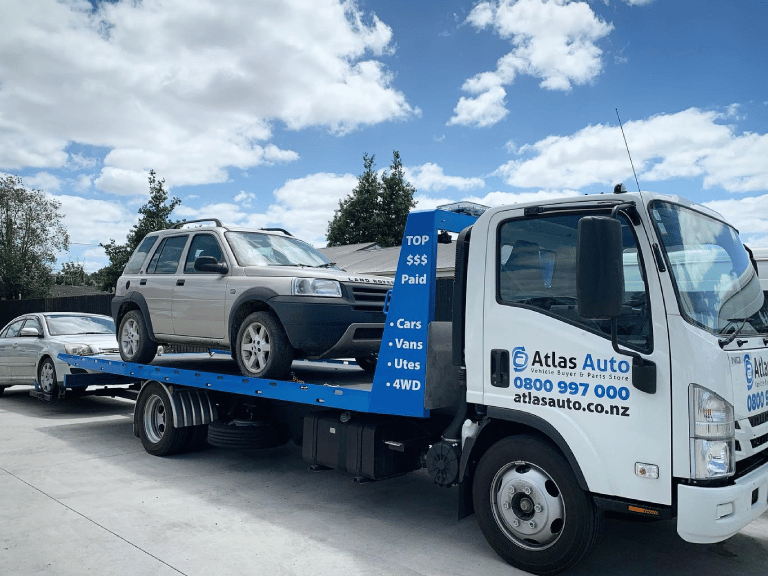 Atlas Auto's Cash For Cars service buys all vehicles – trucks, 4WDs, SUVs, utes, etc. – for instant cash, regardless of whether it is in working condition or not. We also provide a free scrap car removal service for sellers within 24 hours of making first contact.
Get Cash For Vehicle Taupo
If you're ready to get cash for cars in Taupo. Atlas Auto Ltd is one of the leading car removal Taupo service provider in the Waikato region. We buy all vehicle/ any condition.
Sell that junk & broken car, Vans, Utes collecting dust in your garage to Atlas Auto. Free up valuable space for other uses and let your car serve a purpose for others. Receive top dollar for it and enjoy a free car removal service.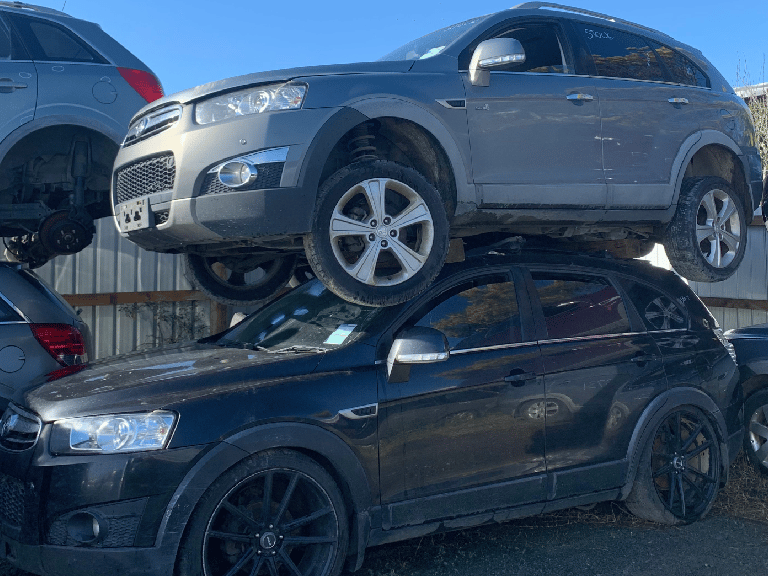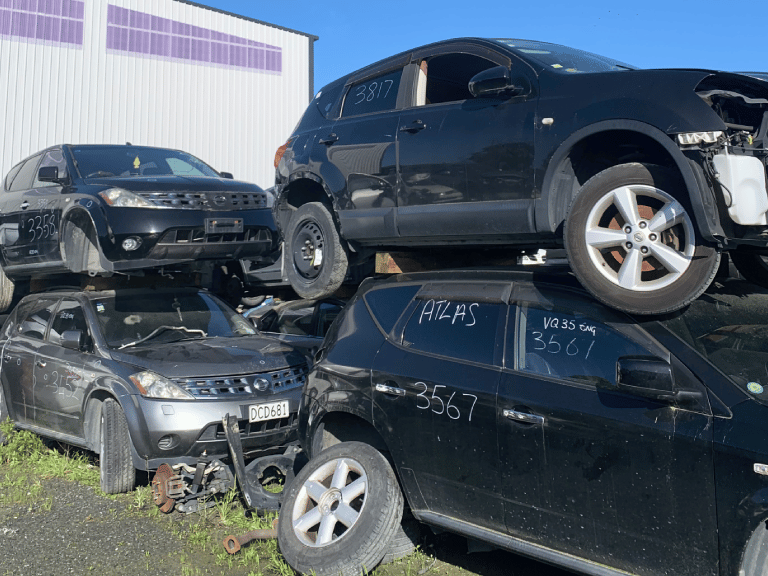 Do you have a new car and are unsure what to do with the old one? Sell it to Atlas Auto for a fair price. Contact our customer service and provide accurate information about your car. Get a quote, receive payment, and experience prompt collection within 24 hours.
Genuine Car PArts in Taupo
Atlas Auto is one of the top car wreckers in Taupo, Waikato region. Buy excellent auto parts from junk vehicles for your car. Regardless of the vehicle type, make, or model, you can rest assured that Atlas Auto has the spare part for it.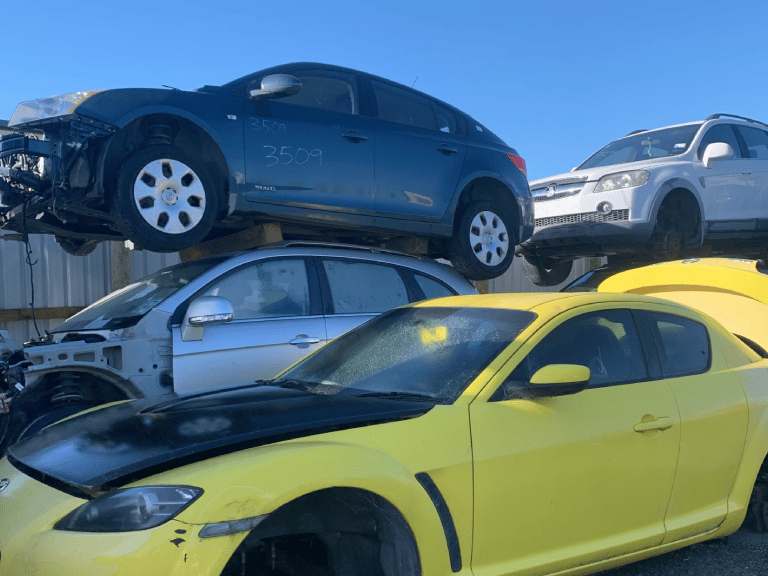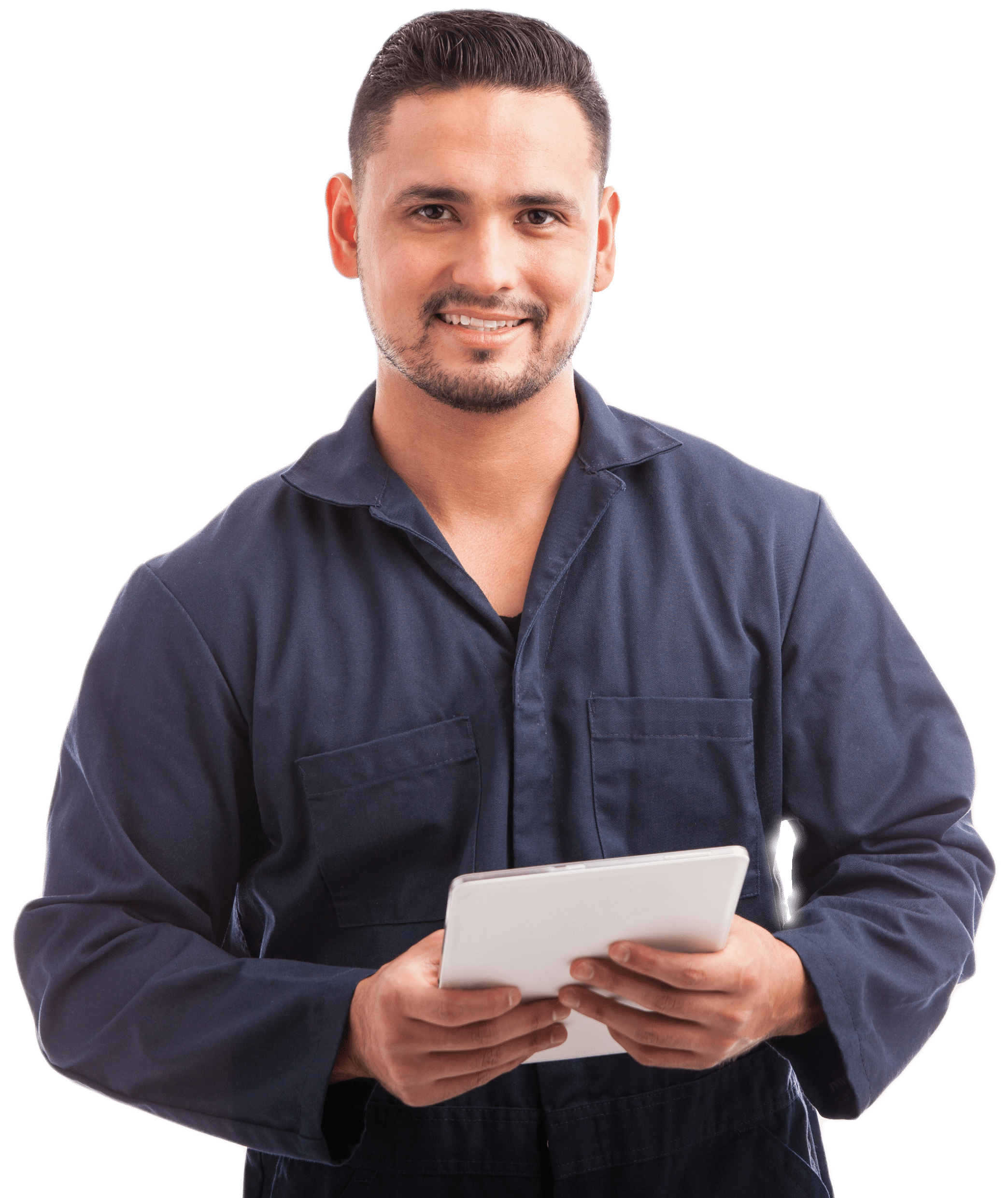 Sell Your Vehicle Fast. Easy. Free - Cash For Cars Taupo
Submit your vehicle details. So, that you get the best instant cash offer for your vehicle.
What our Customers have to say?
How to Sell your Car for Cash in Taupo?
Atlas Auto's cash for cars process is easy and straightforward. Use the following steps to sell your car and receive instant cash.

Wish to get rid of your abandoned car or scrap? Contact us and let's discuss how you can convert your car to cash.
Receive A Free Car Valuation With Just A Couple Of Clicks For Your Damaged Vehicle!
Provide your vehicle details and we will give you a no-obligation cash offer.