Auto Wreckers & Dismantlers
Atlas Auto's Car Wreckers Tauranga service buys used, unwanted, scrap car & Junk Vehicle in Tauranga for fair market value and pays instant cash. Contact us today to start the process.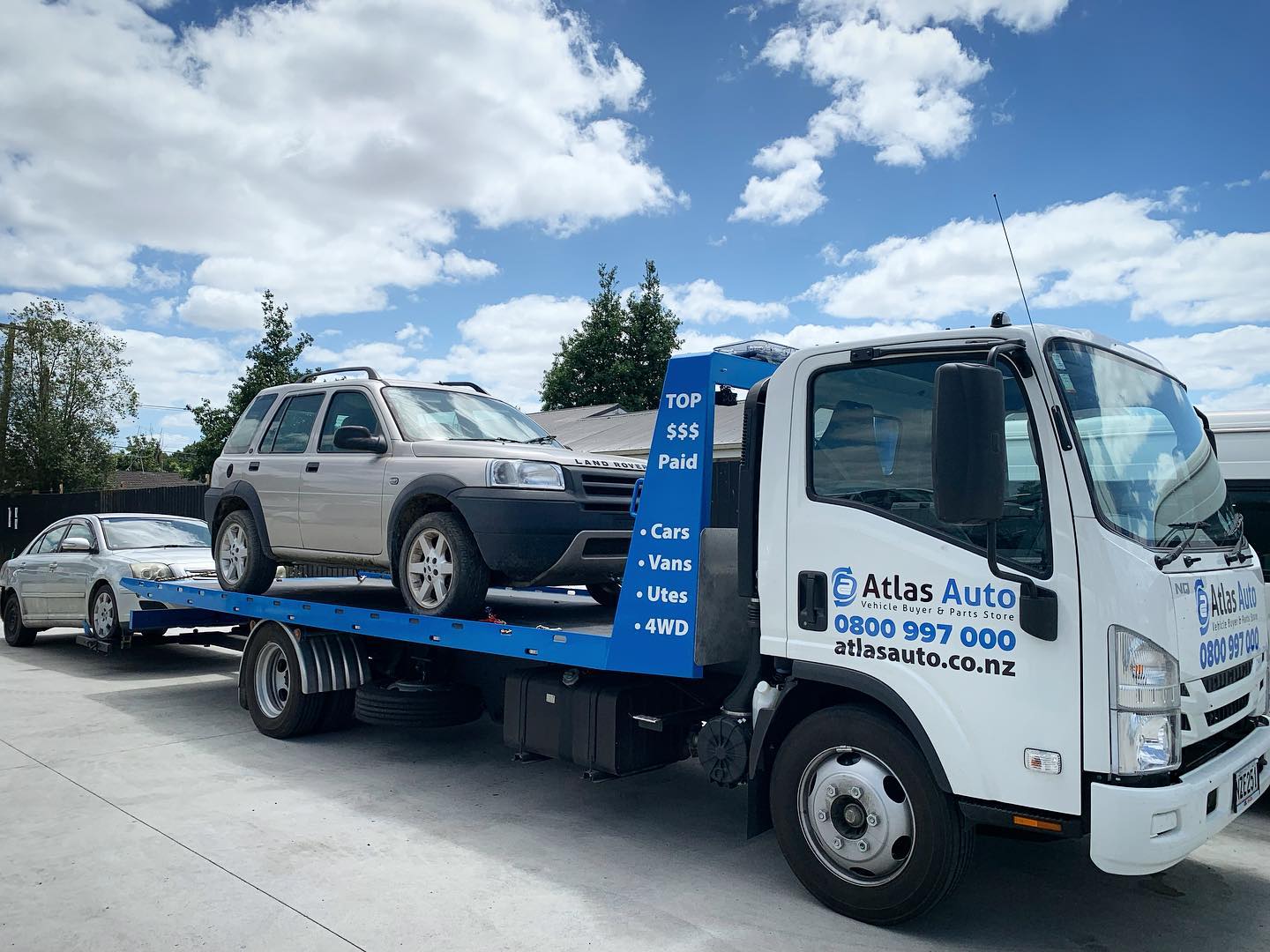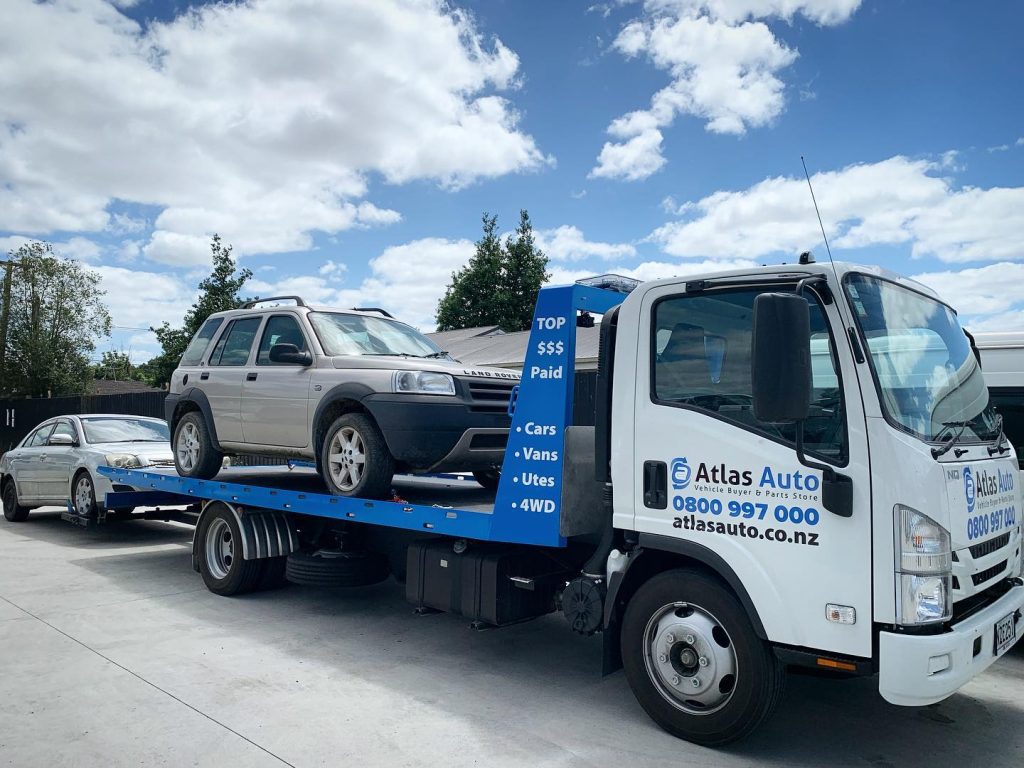 Best Car Wreckers Tauranga
Sell your abandoned junk vehicle in Tauranga to Atlas Auto. We buy all types of vehicles – SUVs, utes, trucks, vans, etc. – and pay their money's worth in cash and remove them from all Tauranga locations for free. Exchange your used vehicles for top dollar and buy auto parts you can trust at affordable prices.
If you're ready to get cash for scrap car or junk vehicle in Tauranga. Atlas Auto Ltd is one of the leading car removal Tauranga service provider in the Waikato region. We buy al vehicle/ any condition.
Car WReckers Tauranga, BOP
Atlas Auto buys junk vehicles in Tauranga and pays instantly. Get rid of the abandoned vehicle in your garage and free up valuable real estate for other, more important purposes. Experience a hassle-free and professional service from a top car wrecker, and have your car removed from your premises for free.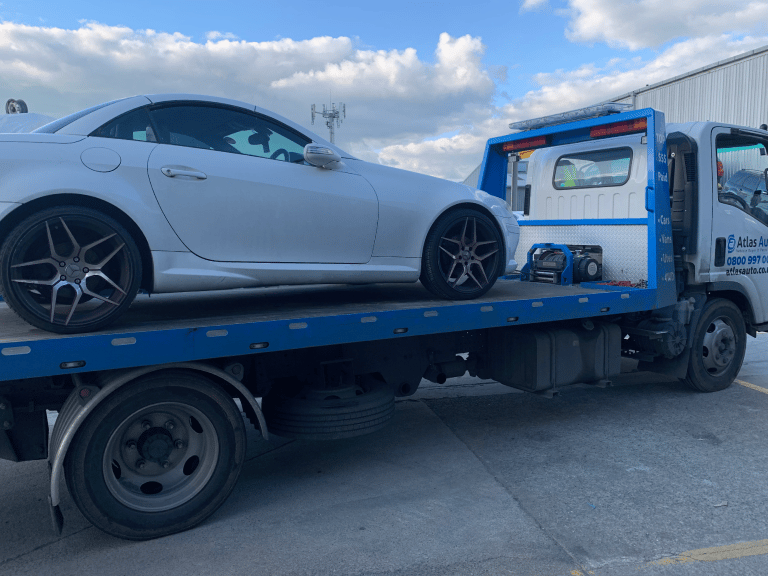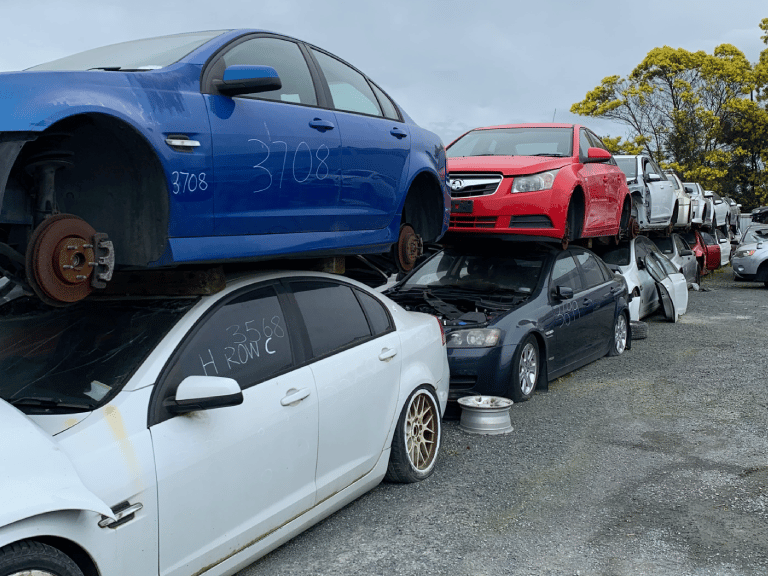 Sell Car To Wreckers in Tauranga
Atlas Auto's car wreckers tauranga service offers top dollar for used or unwanted vehicles in any condition or still in good condition. Sell your vehicle to one of the most reputable car wreckers in Tauranga and receive commensurate monetary compensation. Experience a prompt service and get paid the same day you initiate the sales process.
Atlas Auto sells wide range of second-hand Car parts for all vehicles, including luxury and commercial. One of the top auto wreckers serving residents of Tauranga, the company salvages numerous spare parts and tests them to ensure they are top quality. Buy the exact part you need for your vehicle at affordable prices, and coax more performance out of it.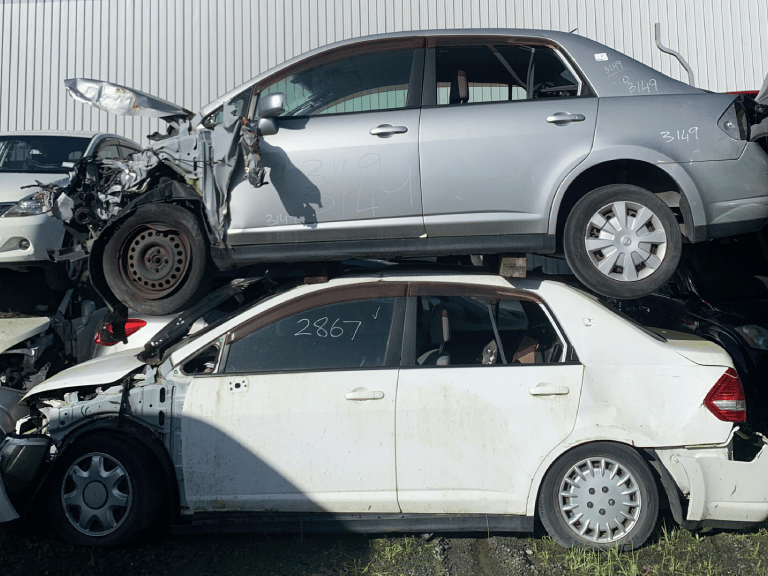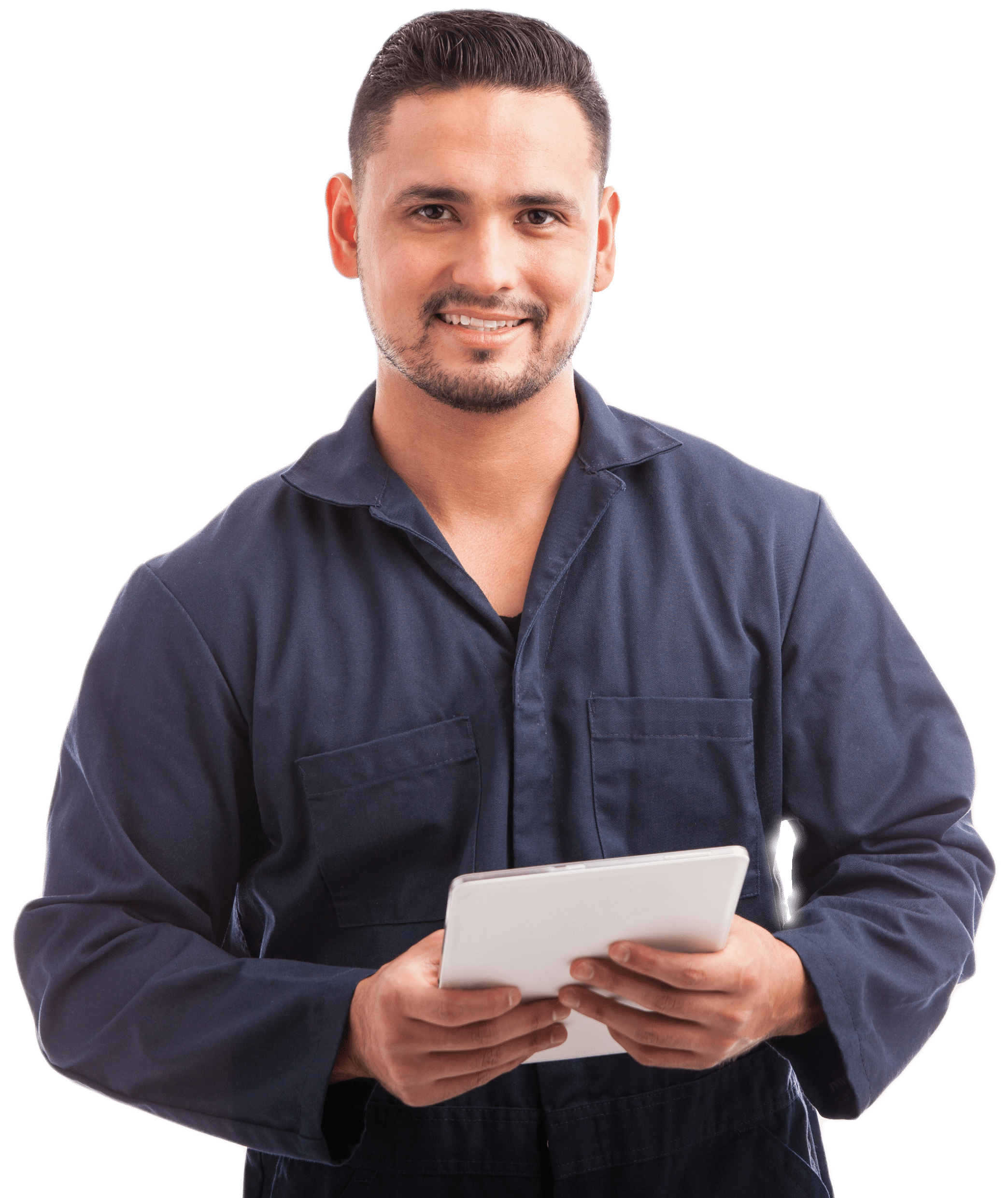 Sell Your Vehicle Fast. Easy. Free - Car Wreckers Tauranga
Submit your vehicle details. So, that you get the best instant cash offer for your vehicle.
What our Customers have to say?
Sell your vehicles to Atlas Auto in Tauranga
To trade your used or scrap vehicle for cash from Atlas Auto, follow these steps.

Wish to get rid of your abandoned car or scrap? Contact us and let's discuss how you can convert your car to cash.
FAQ: Car Wreckers Tauranga
Sell your vehicles to Atlas Auto
To most people, junk vehicles are simply that: junk. They are inconvenient hunks of metal that take up valuable space on the lawn or in the garage. However, junk vehicles can still offer value.
Atlas Auto is a top car wrecking that offers top cash for cars in Tauranga, whether they are operational or junk. Sell your car to us for instant cash and enjoy a free car removal as an add-on. Contact us by filling our online form or calling us on 0800 99 7000 to get started
Get in touch with us today for free cars for cash removal in Tauranga, Bay Of Plenty regions.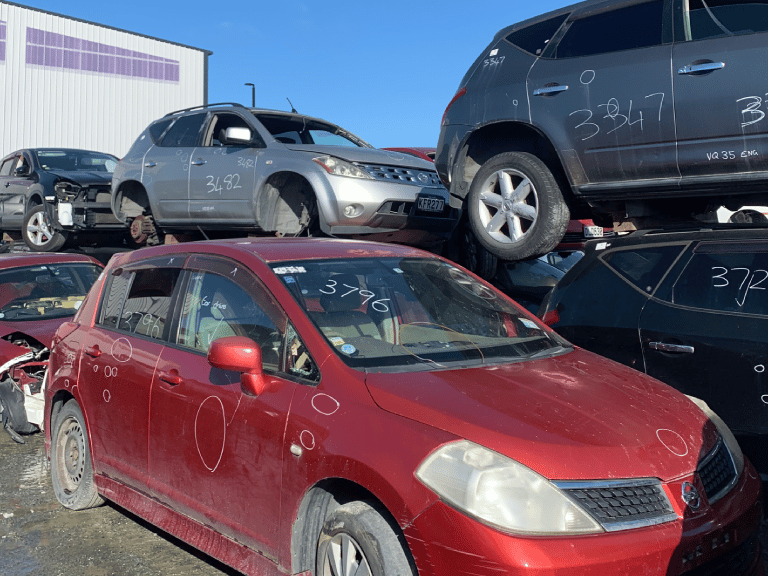 Receive A Free Car Valuation With Just A Couple Of Clicks For Your Damaged Vehicle!
Provide your vehicle details and we will give you a no-obligation cash offer.