Car Removal New Zealand, Atlas Auto is leading Car Removal company in New Zealand. Get an instant cash offer for your vehicle.
We Buy Vehicles in Any Condition
Atlas Auto is top  Car Removal company in New Zealand up to $12000 and free pick-up. We Buy Any Vehicle, Any Make/Model & Any Condition. We specialise in buying end-of-life or roadworthy, running or not-running vehicles.
The number one reason to choose Atlas Auto for Car Removal Service is that we are New Zealand's most respected, professional car removals service that offers top dollar for your unwanted car removal in Waikato & Bay of Plenty region. When you call us, you could receive up to $12000 for your unwanted car.
We have been serving the community for over a decade with top quality car removals service. Because we are one of the largest car removal services in North Island covering Waikato and Bay of Plenty region. We are able to provide our customers with top dollar for their unwanted Car Removal in New Zealand.
Why use Atlas Auto to sell vehicle?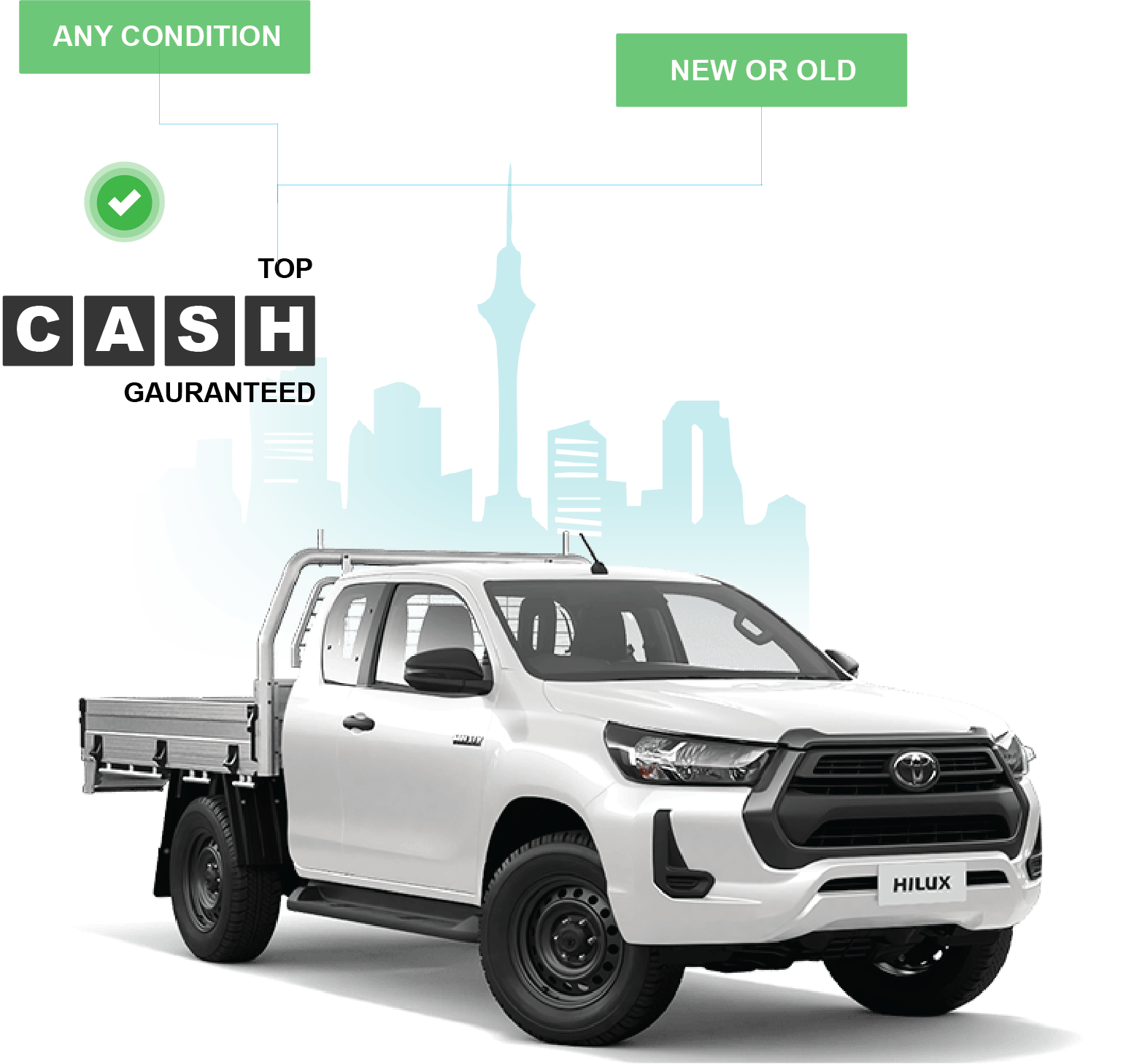 Atlas Auto buy All makes and models, regardless of their vehicle condition, age of the cars, dead or running. Come to the point if you own an unwanted vehicle and looking for an instant quote provider without taking anything, hope we get you an instant quote for your car. Our services are speedy sometimes we pick up within an hour. We start Picking up broken-down vehicles from 08:00 AM. Our evaluation team are available until 05:00 PM and towing services until 06:00 PM.
Getting A Valuation For Your Old Car
The procedure to grab a FREE quote is extremely easy-peasy. You need to call us on 0800 99 7000 or fill up a query form on the right top of our website. Soon our favorable experts will touch to you with an indicative price.
You can reach us at your comfort to affirm or discuss your old car worth.
You can as well complete the deal by directly calling us, or by sending an email info@atlasauto.co.nz to schedule a free onsite old car examination. This equitable takes minutes, and once it finished, our experts will deal with all document work.
We will pay you the guaranteed top dollars for your old cars directly in your pocket before you hand over the ownership of your vehicle!
Ask Free Quote Today 0800 99 7000
We ask your cars make and model, kilometers, location, damaged condition if any, registered or written-off. Our system evaluates the prices with the help of current scrap metal prices, state of the vehicle, and makes and models which are very mandatory to get the cost of a Scrap or damaged car.
The generated quote by the system will be a combination of several parameters, yet we always check with our experts, and also customers can bargain with us. Once agreed for a given quote, our drivers will arrange a pickup as per the given time by the advisor.
Our drivers are well qualified and trained and know all sorts of situations that how to tow away your car from your parking garage, even you don't need to help them.
Our Priority to Pay Top Dollars for Your Scrap Car
How is the scrap car valuation getting calculate? Since the top dollar choice for your car is not a bad idea when it comes to your vehicle to sell. We do offer special money for the buying of unwanted, damaged, accident, rusted, used, etc. cars in Hamilton.
Our priority is not only buying scrap vehicles or only cars as any 4×4, and 4wd vehicles are the part of our auto recycling too. Any mechanically unfixable vehicle, that very hard to sell for parts as well, owners even don't have time to find such buyers that want to pay for almost dead cars.
Now scrapping car bodies bring a new opportunity that is helpful for every vehicle owner. They can discuss the condition of their vehicles as we always get free to advise, also helping a lot with used car parts.
The recycling is beneficial for the owners who need second-hand car parts, and even we sold engines which saved a massive amount of money. So we're dismantlers, recyclers, and used part seller where your scrap car is our main priority to remove it from your door and get you the right amount of dollars.
We have a team of the best auto industry experts and largest scrap yards in western Sydney, and top auto dismantlers, evaluators, drivers, used part inventory controller. When our driver brings a vehicle to the scrapyard, dismantlers' work begins to stripping the car from used and scrap parts. Once all used parts are out, we gather those car bodies in a row with defined shape and size as per the vehicle and crush them. So it is easy to use as a scrap metal and size will be too small for loading and unloading. Our team then distribute those car bodies for recycling.
Find reliability & customer satisfaction with help of reviews from the Atlas Auto.
Although, you are selling your used or unwanted car, so make sure that it is in safe hand, and the company is registered for taking your vehicle as an auto recycler. Security of vehicle is the main concern in terms of permanent removal for End of Vehicles Life (EVL), So make sure the online reputation of that company is good enough. We are Scrap car Collection and our reviews and every detail are clearly accessible on Google Map.
Atlas Auto offers various money for car services that are helpful for old car owners. The essential services that they provide are to help get rid of the junk car. In this way, they help to free the space that the vehicle takes up in the owner's residence or garage. They remove the vehicles free of cost, this service is otherwise costly, and it is difficult to find firms that cater to these demands. Lastly, the car wreckers pay a reasonable price for the scrap car. That is an excellent chance for the old car owners to earn a profit as they get to sell a vehicle that is of no use to them and make something out of the deal. We offer all suburbs of Waikato, even the most remote suburbs in Hamilton with:
Top Dollar For 4×4 Removal
Car Removal New Zealand
Waikato's Damaged Car Removal Firm
Cash For Accident Cars
Rusted Car Removals
Broken Van Removal
Unwanted 4wd Disposal
Commercial Vehicle Removal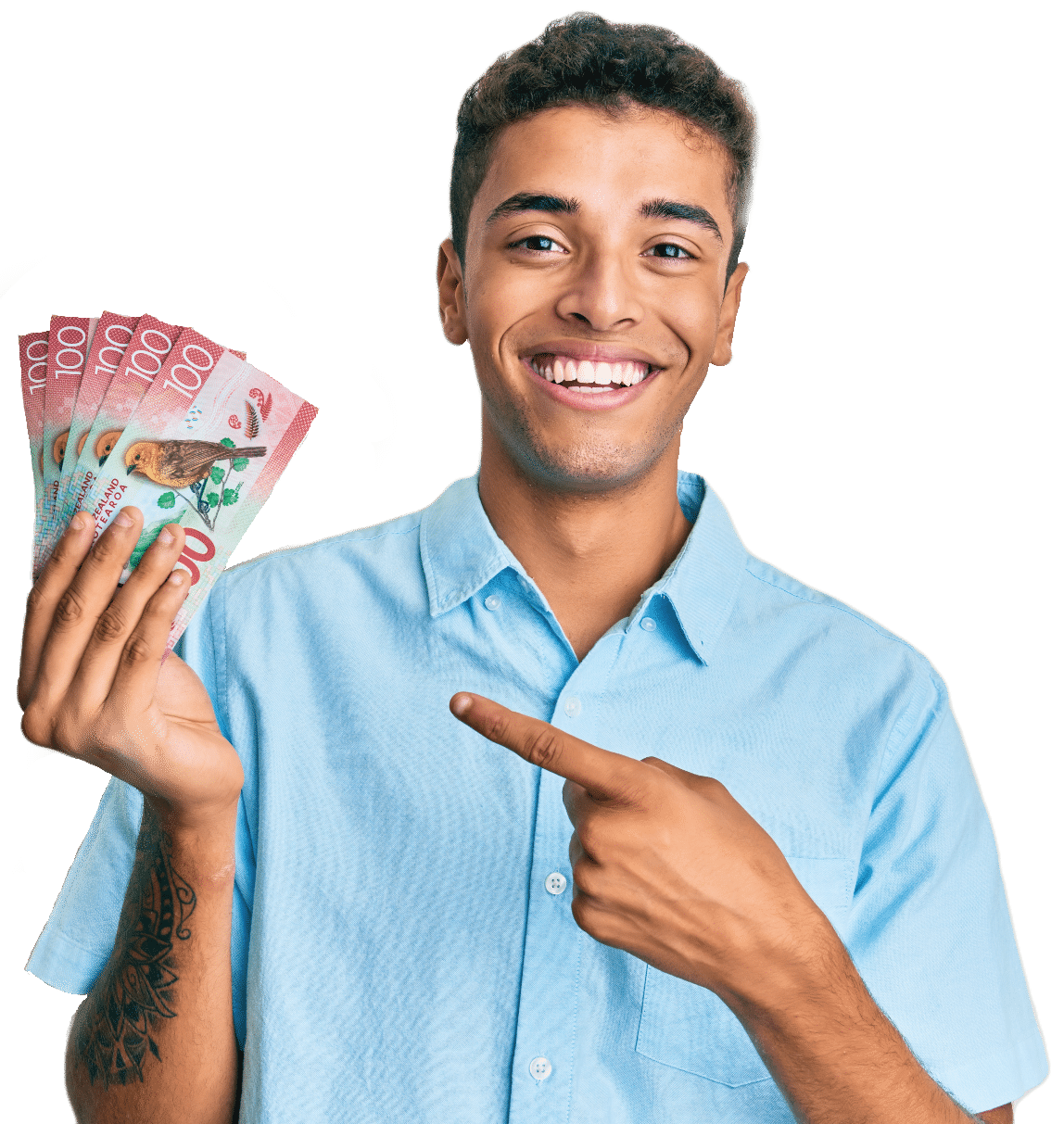 To find out more about the service area. Call us on 0800 99 7000 Or Submit your vehicle details. So, that you get the best instant cash offer for your vehicle.